Skip to Content
Energy Shift: Switching From Oil to Gas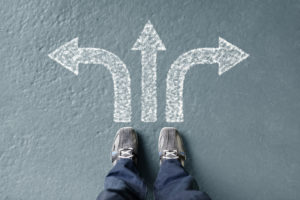 The experience at home for you and your family should be as pleasant and comfortable as possible; this is the place where a lot of time is spent and memories are made, and your energy should be spent smiling and being happy. The energy that helps to keep your home comfortable however can come from different sources and choosing the most efficient one means being educated on the options.
Oil and gas are two of the most prominent energy source options to run HVAC equipment, but part of what makes gas energy lead the way is its environmental and cost-saving benefits. Here are some great considerations to make when choosing an energy source or deciding whether to make the switch from oil to gas:
'Natural Gas Is Convenient
Install a natural gas fireplace or campfire and enjoy cozy heat at the push of a button. With a natural gas barbecue, you'll never worry about running out of propane or charcoal again!
Natural Gas Is a Versatile Fuel
Look around your home and you'll see a use for natural gas – from water heaters to clothes dryers to fireplaces. Natural gas can also be used outside – for barbecuing, lighting your yard and even heating your swimming pool.
Natural Gas Is a Consistent and Reliable Supply
With natural gas, you don't have to think about running out of fuel or arranging for deliveries.' (source: enbridge.com)
At Stan's your Ottawa HVAC specialist, we pride ourselves on helping families achieve and maintain optimal home comfort. Read more about the benefits of switching to gas and contact us to learn more about how we can help!
Stay tuned, this page is coming soon.
Call Us Today for a Free Estimate