Skip to Content
Why a Baxi Boiler Is Right for Your Home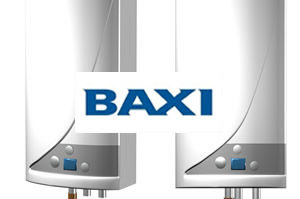 Living in Ottawa is a beautiful thing, however, it also requires one to be able to handle the cold weather when it is thrown our way (which it always is!). Since the home is where a lot of important family time is spent, it's crucial that it is as comfortable as possible at all times.
Effectively and quietly heat your home with a device that hangs on the wall and takes up considerably less space. A Baxi boiler results in a soothingly warm feel to your entire home that is spread evenly and accurately. Using a boiler allows for radiant floor heating, giving you a warm step on those chilly winter mornings. One of the main benefits of choosing a central heating boiler to heat your home is:
"Reliability
They adapt to the heating demand without constantly switching on and off, resulting in smoother operation, less wear and tear on components and greater reliability."
Creating and maintaining comfort within the home is something that takes a lot of consideration and shouldn't be taken lightly. In order to determine the best option to suit your needs and budget consult with Stan's HVAC specialist today. We will walk you through the different options available, how they can affect levels of comfort within the home and what the best option to meet your long term needs are.
Stay tuned, this page is coming soon.
Call Us Today for a Free Estimate