Skip to Content

Stan's Heating &
Air Conditioning
Proudly Serving Ottawa
for over 50 Years
Professional HVAC Services for Ottawa Homes
Stan's Heating & Air Conditioning set out with a mission; to provide reliable and high-quality HVAC installations, repairs, and maintenance services for families in Ottawa. We believe that everyone deserves to be comfortable in their homes and they shouldn't have to break the bank to do it. We work with top-tier Bryant® HVAC products that maximize efficiency, lowering your monthly energy bills, and keeping your house cool in the summer and toasty in the winter. Whether you are building a new house and require a new HVAC system, repairing your old heater, or requiring routine maintenance, we can help. All of our technicians are licensed, insured, and bonded to provide you excellent service. We guarantee our work. Call us today to ask any questions you may have about your heating or air conditioning system and schedule your appointment.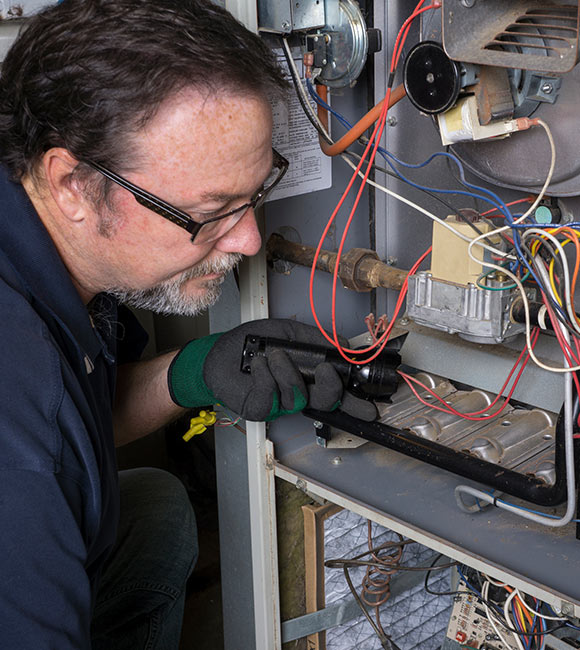 Reliability Meets Affordability
When it comes to installing, repairing, and maintaining HVAC systems, you want the best in reliability and affordability. Modern systems work significantly more efficiently than older models as they reduce your monthly energy bills. It's important to keep you and your family comfortable throughout every season. In most peoples' opinions, a great air conditioner or heater is one that you don't even notice. If it's doing its job quietly in the background without the need for interference, it's perfect. Let us install and maintain your system so you can spend less time hassling with your HVAC system. Contact our team today to talk about your air conditioning or heating needs.