Skip to Content
AC Tune-Up Service in Ottawa, CA
Air Conditioning Tune-Up Services in Ottawa
When you need a reliable and trustworthy HVAC specialist to provide you with an air conditioning tune-up service, then contact the team at Stan's Heating & Air Conditioning. Since 1969, we have been the leader in residential AC repair, installation, and AC tune-up. As a locally-owned and operated business, we understand the importance of keeping your energy costs low and your family comfortable during the hot summer months. With our comprehensive AC tune-up service, you can be confident in our technicians' ability to provide you exceptional service. Contact us today to schedule your AC tune-up.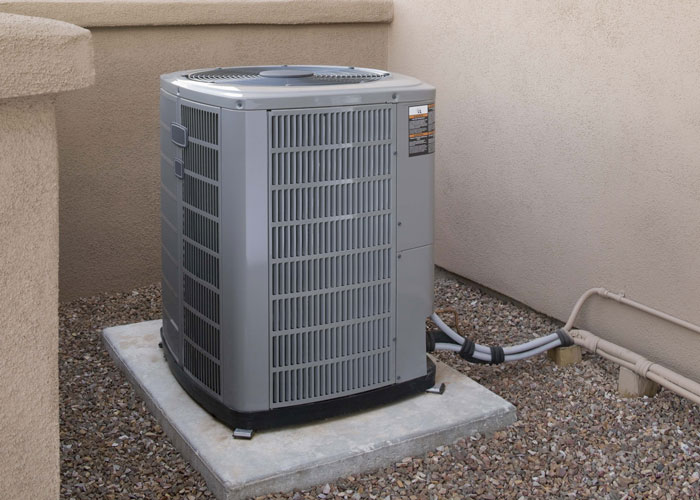 What Does an AC Tune-Up Include?
Whether your air conditioning unit was installed by another HVAC specialist or us, you can always count on the technicians at Stan's Heating & Air Conditioning to provide you with a complete and thorough service. Our licensed team has the experience, training, and knowledge to provide service for the top manufacturers in the industry, including Trane, Bryant, and more. We use the latest equipment and techniques to ensure that your air conditioner is operating at maximum efficiency to keep you and your family comfortable. Our AC tune-up includes:
Testing of all electrical connections
Refrigerant Level Check
Contactor Check and Cleaning
Capacitor checked for proper capacitance
Full system Start-Up with all electrical components checked for proper operation
What Are the Benefits of an AC Tune-Up Service?
Many homeowners don't think too much about their air conditioner when it's not being used. Don't be caught unprepared for the summer months. Instead, contact the experts at Stan's Heating & Air Conditioning for an AC tune-up service. Our comprehensive tune-up services will improve the comfort of your home while ensuring that your AC unit is operating safely. As a BBB member with an A+ rating, you can always trust our team to provide you with thorough and comprehensive services. When you choose an AC tune-up service by our team, we'll:
Ensure your air conditioner is operating properly, or…
Notify you about any potential issues with it
Ensure your air conditioner is operating at its highest possible efficiency
Potentially save you money on expensive repairs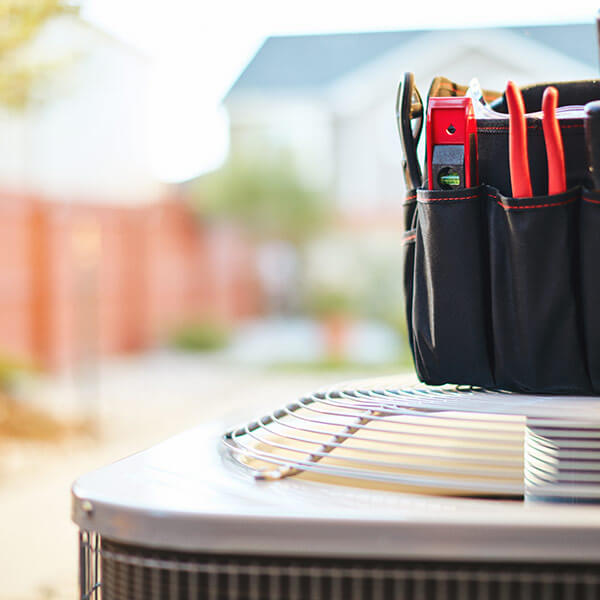 How Often Should I Schedule an AC Tune-Up?
To ensure that your air conditioning unit operates at maximum efficiency, we recommend scheduling a tune-up once a year. Our knowledgeable and friendly technicians will meet with you to provide a comprehensive overview of your AC unit's condition and make a recommendation for your tune-up schedule. Our knowledgeable and licensed technicians have experience servicing the leading air conditioning manufacturers in the industry. Contact the team at Stan's Heating & Air Conditioning for an AC tune-up if you notice any of the following issues:
Noticeable increase in the amount of time its on
Unusual Sounds
Foul Smell
Rising Energy Costs
Inability to keep your home at the desired temperature
Local AC Tune-Up Specialist
When choosing the right air conditioning specialist, you need a professional team of experienced technicians. At Stan's Heating & Air Conditioning, we have been serving homeowners throughout the local community for over 50 years. Our knowledgeable team is dedicated to ensuring you and your family are comfortable throughout the year with our comprehensive AC and heating repair and installation services. As a Top Choice award winner for four consecutive years, you can feel confident in our ability to offer fast and affordable services. We currently hold an A+ rating with the Better Business Bureau. As a local business, we believe it's essential to help those customers that have been a pivotal part of our continual growth and success. Contact our team today to get started with your AC tune-up service by scheduling your free estimate.
Call Us Today for a Free Estimate