Skip to Content
Stan's Financing Plans
Need a New Air Conditioner or Furnace but Don't Have the Funds This Year?
We can help! Apply now and get pre-approved today!
Our financing options can be tailored specifically to meet your budget. It's the fast, flexible and easy way to upgrade your home-comfort system.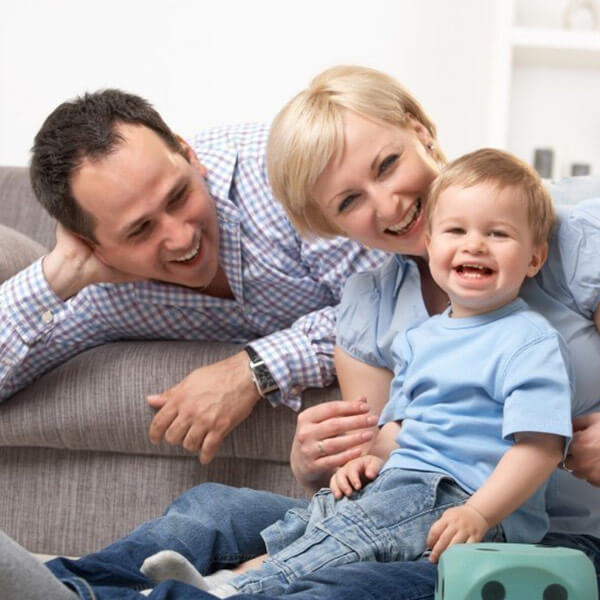 Stop Wasting Money
If your old inefficient furnace or air conditioner needs replacing, every day you wait means you're spending more than you need to.
Now, there's no reason to put off getting a more energy-efficient and cost-effective home-comfort system. We make it simple so you can start saving money now!
Monthly Payments Available
Call Us Today for a Free Estimate