Skip to Content
Furnace Maintenance in Ottawa
Effective Furnace Maintenance
Would you buy a car and not maintain it? Of course not. So proper maintenance of your home's heating system is just as needed to sustain your family's comfort though cold seasons. We offer a wide range of scheduled maintenance services, and emergency furnace repairs that can ensure your furnace runs smoothly. From ventilation duct cleaning and electrical connection repairs to condenser coil tune-ups, and thermostat fixes, there's nothing we can't handle. We have over 50 years of experience in the field, and we're more than qualified to handle any make or model of air conditioner or furnace on the market. No matter the age or condition of your home's climate control system, you can rely on us to ensure it works as it should. Contact the professionals at Stan's HVAC today.
The Benefits of Furnace Maintenance
Studies show that 41.5% of energy consumption goes to heating your home. So why not ensure your home's heating system is energy-efficient and cost-effective? There is a wide range of other benefits when you maintain your heating system that includes:
Extended the life of your unit
Preventing high repair costs
Save money on your utility bills
Protects the manufacturer's warranty
Cleaner, warmer airflow in your home
Keeps your HVAC system running safely
Whether you've just built a new home and installed a new HVAC system or you have a home that's new to you, we can ensure your furnace is functioning as it should, is completely energy-efficient, and will provide you and your family with the climate control comfort you expect. Find out more by connecting with our team in Ottawa today.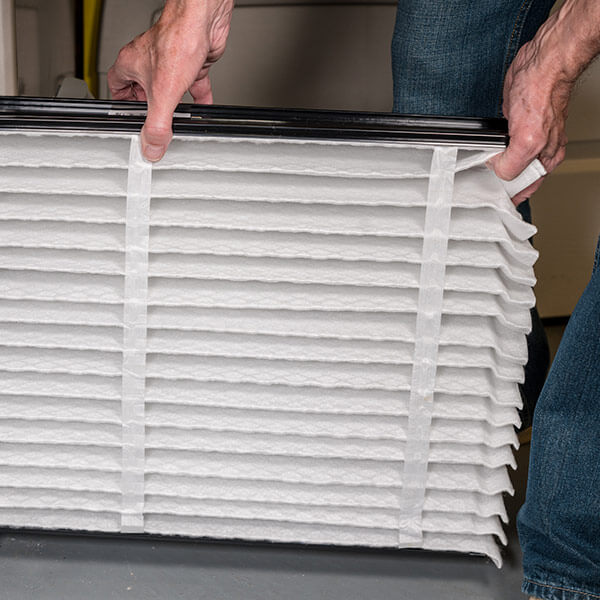 Convenient and Affordable Scheduled Service
When you schedule routine maintenance for your furnace with Stan's HVAC, you can rely on our ability to spot small issues before they become expensive repairs and ensure your heating system works as it should. Our team of seasoned technicians is fully licensed, certified, and insured for your peace of mind, and we pride ourselves on offering and friendly and professional service, affordable prices, and accurate estimates. We can schedule a furnace inspection or heating maintenance appointment with you when it's most convenient for your schedule, and our prices are incredibly competitive.
Comprehensive Furnace Inspections
Are you looking to sell your home and need a furnace inspection? Are you considering a new home heating installation? Our expert furnace technicians can come to your property, thoroughly inspect your ventilation system and heating unit, and spot any issues that may arise. We also offer affordable repairs, as well as new HVAC system installations. Our annual furnace maintenance service can keep your home's climate control working as it should for a very reasonable price, and we're happy to answer all your questions. Call us today to schedule a furnace inspection.
Need furnace maintenance? Contact Stan's HVAC today at 613-237-4040!
Call Us Today for a Free Estimate