Skip to Content
Replacing Your Hot Water Heater: Don't Wait Until The Water Goes Cold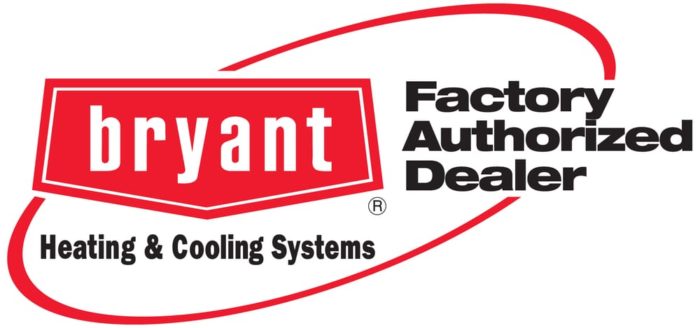 Unless you're a fan of cold showers, hot water heaters play what is arguably the most important role in your home's HVAC system: heating the water to be delivered to areas throughout your home on demand.
Typically, if there is hot water for the morning shower we don't spend too much time thinking about our hot water heaters. But don't wait until you're left standing in the cold: here are five reasons and benefits to why you should consider replacing your hot water heater sooner rather than later.
Benefits to Replacing Your Hot Water Heater: Cost of a rental
The cost of renting a water heater depends on the size of the tank, but in Ontario, it usually varies between $13 and $26 a month. Hot water heaters typically last 15 years, and the cost of renting will equal the cost of owning your water heater after only 5 or 6 years. If you are planning on living in your house for years to come, then you should consider purchasing your hot water heater versus renting it.
Benefits to Replacing Your Hot Water Heater: Performance
Even if your heating system still seems to be working properly, there are some telltale signs that its performance is beginning to drop. Low water pressure, no water draining from the drain valve, or bits of white plastic in your sink aerators are all signs that your heater is deteriorating and it's probably time for a new one.
Benefits to Replacing Your Hot Water Heater: Energy Efficiencies
Newer equipment will be more energy efficient than one that is eight or ten years old. Depending on what kind of heater you currently have, switching to a different type of model can also be more eco-friendly, as the on-demand tankless heaters.
Benefits to Replacing Your Hot Water Heater: Canadian Made
At Stan's, we carry three main types of gas water heaters, many of which have been designed and manufactured right here in Ontario! When you replace your hot water heater with us, you can rest assured that you're getting a top-quality, Canadian made product.
Benefits to Replacing Your Hot Water Heater: On-Demand Water
Instead of storing hot water, tankless heaters instantly heat water as it passes through the device. Tankless heaters offer a number of benefits, including instant hot water; lower energy costs; less maintenance; and space-saving. Installation of these on-demand heaters is typically easy and cost-effective.
Replacing your hot water heater doesn't have to wait until the hot water stops flowing. If you're currently renting or have an old tank, give us a call at 613-237-4040 to talk about your options.
Call Us Today for a Free Estimate