Skip to Content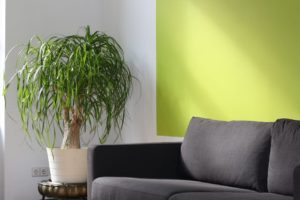 The best and most challenging part about life is the unpredictability of it; for instance, the weather can be forecasted, but it doesn't mean we know exactly what will actually occur when the time comes.
The same can be said when it comes to the cost of certain things, like energy. You may think you know how your home is using energy but is it being done as efficiently as possible? Here are some important considerations that can help you to better manage your home's energy costs:
Lower the temperature of your water heater
Have a programmable thermostat installed
Get an annual HVAC inspection to keep the system running efficiently (Tanja Kern, bobvila.com)
Here at Stan's your Ottawa professional HVAC specialist, we can help you effectively manage the comfort of your home for your family, and better manage energy costs. Contact us to learn more!
Call Us Today for a Free Estimate